Web Graphics?!? I didn't know what to call this page, I didn't want to put "Everything Else" or "Potpourri" but that is, essentially what it is. UI/UX Design, Flash Designs Animations, Videos, Video Graphics Animation, 3D Animations, 3D Modeling Texturing and Backgrounds, App Designs and Artwork, Game Design Art, Digital Graphics, Store Signage, Billboards, Murals, Logos and Branding, As my tagline says, "You Name It...
Title Card Animation in Final Cut Pro, no audio.
Title Card Animation in After Effects, no audio.
Simple 2D/3D enviroment Title Card Animation in Adobe Premiere Pro and After Effects
Simple 2D DVD Title Card Animation in Adobe Encore and After Effects
Simple 2D Flash animation. The SWF file had interaction buttons/clicks that effected the dancing character. (this obviously isn't the interactive SWF file though, so don't try) Adobe Flash, Action Script 2.0.
Simple 2D comicbook page animation with video elements thrown in. Photoshop, Premiere Pro and After Effects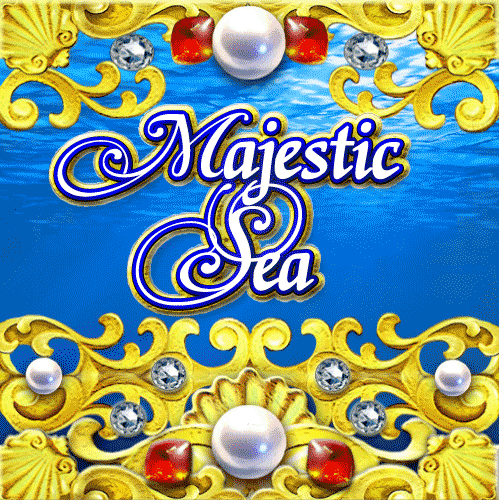 Commissioned 2D artwork for Majestic Sea app. Other jewel and fish pieces were done for it in that 2d/3d flash cartoon style not shown here.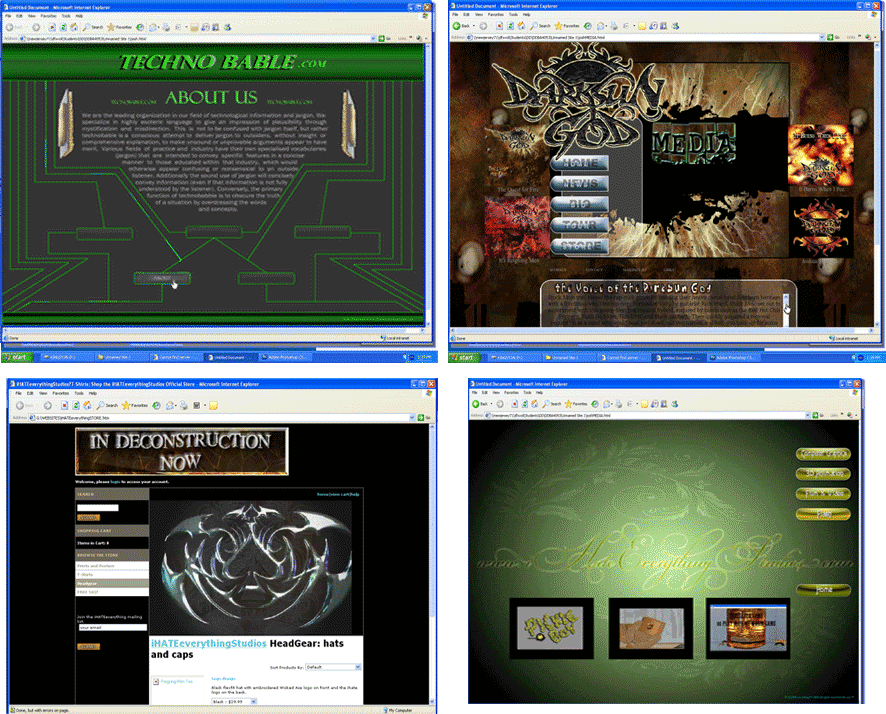 Various other websites I did UI/UX mostly design work for. Dark Sun God was entirely Flash Actionscript 3.0. Not to mention this HTML5 responsive site you're currently on now.
3D animation all elements rendered and created in 3dMax. Animated in 3dMax as well which took days, so I don't recommend doing that again maybe in sections.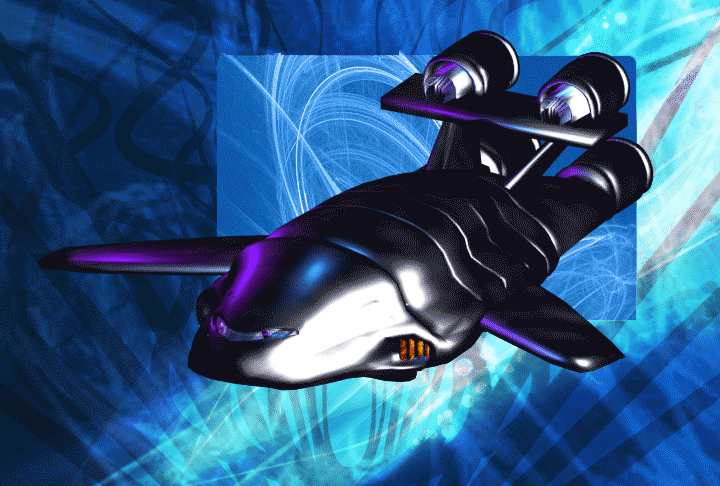 3D rendered Model spaceship boat thing. 3dMax
3D rendered character designed and rendered in z-brush.
3D animation seamless rotation of a tribal chrome design thingy 3dMax.

The infamous monkey beer commercial test. (Lower your volume 'cuz I sure didn't) Final Cut Pro, Photoshop with credits done in After Effects.